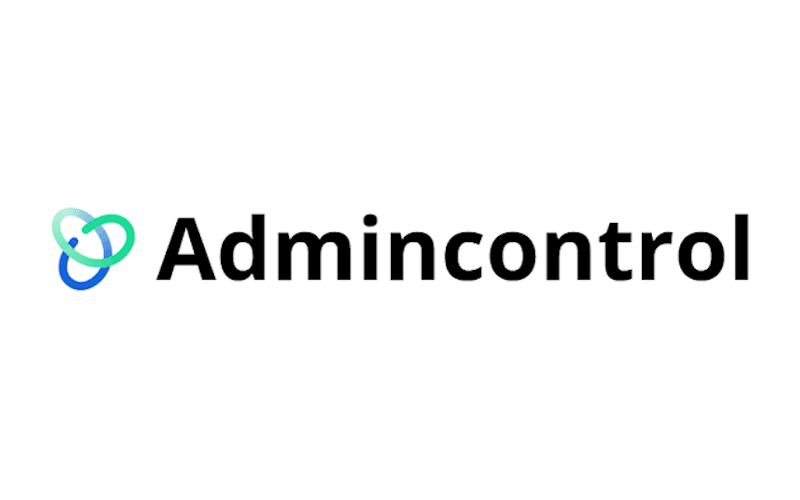 Admincontrol
https://admincontrol.com/
Admincontrol, a leading provider of Board Portals and Virtual Data Rooms in the Nordics, offers a smart and secure collaboration platform for due diligence and other business-critical processes.
Founded in Norway in 2005, Admincontrol has since established local offices across the Nordic region and in selected markets in Europe such as the UK and Netherlands.
More than 5000 companies and 100 000 users enjoy the benefits of Admincontrol's platform today.
Since 2017, Admincontrol has been a part of the successful Visma Group, Europe's largest SaaS company.
Email: info@admincontrol.com
Website: admincontrol.com
Webshop: shop.vdr.admincontrol.com