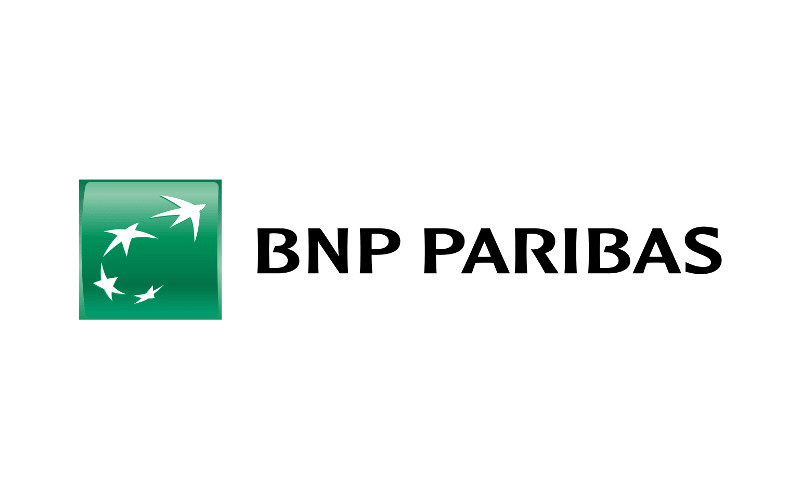 BNP Paribas
https://www.bnpparibas.com
BNP Paribas is a leading bank in Europe with an international reach. It has a presence in 71 countries, with approximately 199,000 employees, of which more than 151,000 in Europe. The Group has key positions in its three main activities: Domestic Markets and International Financial Services (whose retail-banking networks and financial services are covered by Retail Banking & Services) and Corporate & Institutional Banking, which serves two client franchises: corporate clients and institutional investors. The Group helps all its clients (individuals, community associations, entrepreneurs, SMEs, corporates and institutional clients) to realise their projects through solutions spanning financing, investment, savings and protection insurance.

In Europe, the Group has four domestic markets (Belgium, France, Italy and Luxembourg) and BNP Paribas Personal Finance is the European leader in consumer lending.

BNP Paribas is rolling out its integrated retail-banking model in Mediterranean countries, in Turkey, in Eastern Europe and a large network in the western part of the United States. In its Corporate & Institutional Banking and International Financial Services activities, BNP Paribas also enjoys top positions in Europe, a strong presence in the Americas as well as a solid and fast-growing business in Asia-Pacific.
BNP Paribas was announced as the winner of Central & Eastern Europe M&A Financial Advisor of the Year 2020 in Mergermarket's European M&A Awards.

The bank, which last won the prize in 2018, broke back into the top rankings after falling back in the previous year, adivising on 7 deals worth €9.4bn.

BNP Paribas acted for E.ON in the sale of Innogy assets in the CEE region, in a transformational deal for Europe's energy sector. An extensive network of potential buyers was called upon to generate interest in the bidding process, run in order to fulfil remedies set by the European Commission.

Other deal highlights included the landmark transaction in the Polish telecoms market, the acquisition by Vectra for Multimedia Polska; and the voluntary takeover of METRO AG by EP Global Commerce.