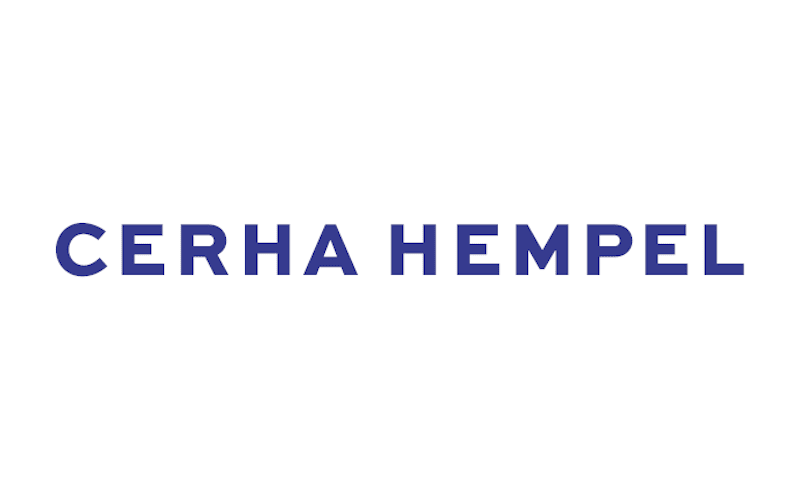 CERHA HEMPEL
https://www.cerhahempel.com
CERHA HEMPEL is one of the leading corporate law firms in Central and Eastern Europe with its headquarters in Vienna. With a team of over 200 lawyers, we guarantee our clients experience and expertise in all areas of corporate and commercial law, both in Austria and Central and Eastern Europe. With offices in Austria, Belarus, Bulgaria, Czech Republic, Hungary, Romania and Slovakia, CERHA HEMPEL is one of Austria's largest and most renowned law firms.
At CERHA HEMPEL, we are proud to be able to look back on a very successful history. Over the past 25 years, CERHA HEMPEL has been involved in a large number of the most significant transactions in Austria. This is what really distinguishes us as one of the leading law firms in the fields of mergers and acquisitions, IPOs, takeovers, privatisations, financing, and real estate and construction. We also enjoy an enviable reputation for our handling of large-scale commercial litigation and arbitration. The fact that we understand our clients' businesses has helped us achieve a high rate of success. It is no coincidence that we are the first port of call for a number of long-term clients whom we advise comprehensively on all of their day-to-day legal matters. We apply our litigation experience when drafting agreements and are often able to prevent disputes with our clients' counterparties before they arise. This expertise – combined with our years of experience in Central and Eastern Europe and our Lex Mundi network – ensures that our clients receive high-quality and sound advice, across disciplines and across borders.


CERHA HEMPEL was announced as the winner of Austria M&A Legal Advisor of the Year 2020 in Mergermarket's European M&A Awards.

This first-time entrant topped the Mergermarket league tables in Austria, advising on 9 deals worth €7.5bn. The challenging sale of the majority shareholding in ERBER Group to Royal DSM was among their deal highlights. As lead and transaction counsel, the firm planned, structured and coordinated the deal, including the negotiation with minority shareholders and negotiation-handling with multiple bidders.

OMV also called upon the services of the firm to handle the largest acquisition in its history, the purchase of an additional 39% stake in Borealis from Mubadala.