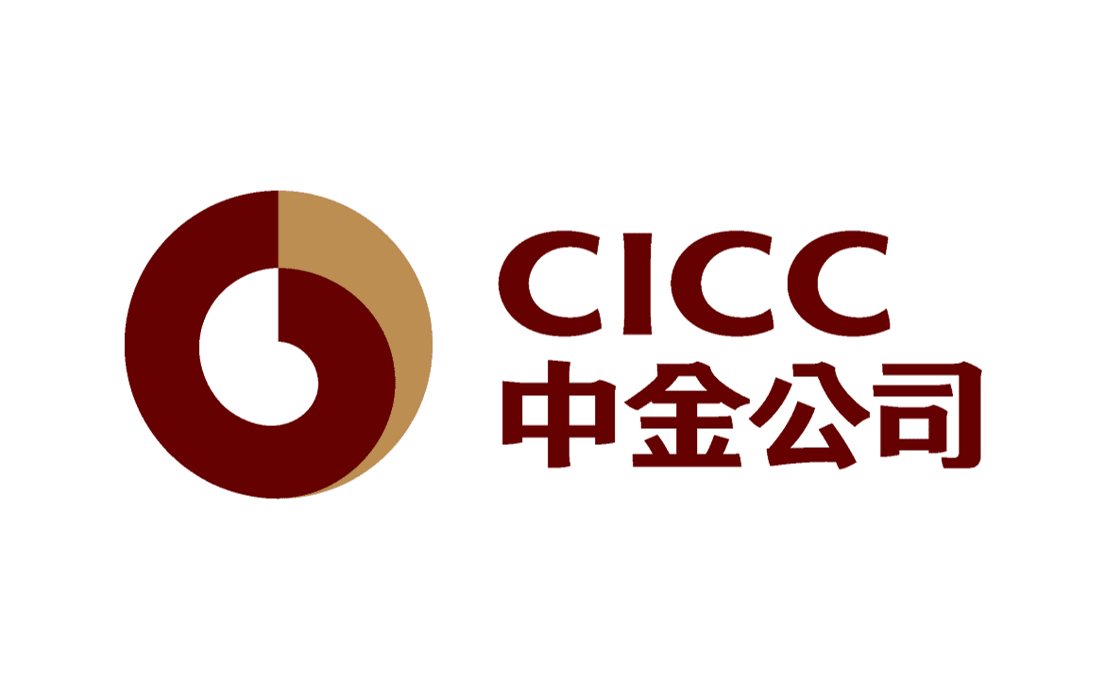 CICC
https://en.cicc.com/
China International Capital Corporation Limited (CICC, 03908.HK,601995.SH) is China's first joint-venture investment bank and a pioneer of adopting best international practices in China. The Group's track record of professional services includes a number of precedent-setting transactions, demonstrating its deep participation in China's economic reform and development. Since the Group's inception in1995, it has been committed to providing high quality, value-added financial services. The Group has established a full-service business model that offers investment banking, equities, FICC, investment management and wealth management services, all of which are based on the Group's comprehensive research coverage.
CICC is committed to establishing a long-term partnership of trust with clients, including multinational institutions, state-owned and privately held enterprises. The Group has been always at the frontier of China's economic evolution. The Group has supported the execution of China's national strategies and embraced historical opportunities, including mixed ownership reform, supply-side reform, the Belt and Road Initiative, and the development and opening up of China's capital market.
CICC is also active overseas with offices in Hong Kong, New York, London, Singapore, San Francisco, Frankfurt and Tokyo. The Group's extensive network and cross-border capabilities have enabled it to provide a full range of financial services for its clients.
As an investment bank with Chinese roots and international reach, CICC is committed to providing first-class financial services for its clients in both domestic and overseas markets and helping them achieve their goals.
Adhering to the client-oriented concept, CICC's Investment Banking Department (IBD) strives to create value for all clients through a full spectrum of highly recognized financing solutions and financial advisory services, based on its deep insights in China and international franchise. By continuously improving its execution excellence and financial expertise, CICCIBD has closed a broad range of deals covering extensive industries of strategic importance to China's real economy and society.
China International Capital Corporation (CICC) once again topped the Mergermarket China M&A league table for the seventh year in a row. It was announced as the winner of the M&A Financial Advisor of the Year and Consumer M&A Financial Adviser of the Year 2020 in Mergermarket's China M&A Awards. CICC marked another milestone year during the deal assessment period, advising on 51 deals worth $154.69 bn. CICC is a leading driving force in the Chinese M&A market and has gradually built up an international influence in recent years. Notable deals include being the sole Adviser to China Oil & Gas Pipeline Network Corporation (PipeChina) on its Asset Acquisition and Private Offering to Strategic Investors the largest M&A transaction in Chinese history and advising Hunfeng Bank on its Reforming and Restructuring, the most extensive market-oriented reform and reorganization in China's banking industry over the past 10 years.
CICC also received the M&A Financial Adviser of the Year in 2018 and2019; Mid-Market M&A Financial Adviser of the Year 50-300 million USD and Pharmaceuticals, Medical and Biotech M&A Financial Adviser of the Year in2019, and Financial Services M&A Financial Adviser of the Year and Consumer M&A Financial Adviser of the Year in 2018.