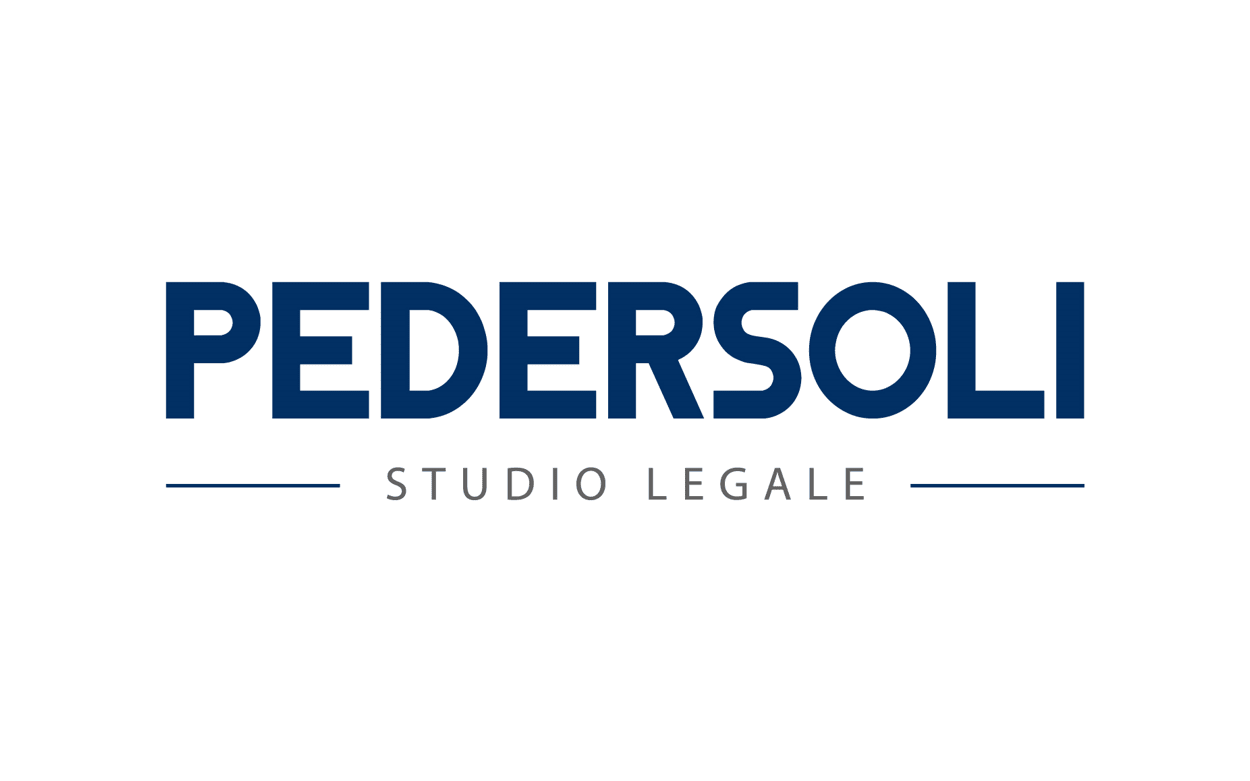 Pedersoli
https://pedersoli.it/en/
Pedersoli Studio Legale is a leading Italian independent law firm with over 160 lawyers and tax advisers, based in Milan, Turin and Rome, and with a consolidated domestic and international client base made of primary companies, financial institutions and sophisticated investors.
The Firm has specific expertise advising in: M&A; Corporate and Commercial; Private Equity; Litigation and Arbitration; Bankruptcy, Debt Restructuring; Banking and Finance; Capital Markets; Financial institutions; Tax; Administrative Law; Competition; White-Collar Defense and Investigations; Labour. As well as in sectors such as: Financial Institutions and Fintech; Private Equity, Venture Capital, Financial Sponsors; Real Estate; Energy & Utilities; Healthcare & Life Sciences; Automotive; Food & Beverage; Luxury goods; Media; Telecommunications.
Widely known for its strong international sound, culture and approach to clients' needs and expectations, over the decades Pedersoli has enjoyed customary working relationship with a number of major top-tier law firms abroad, thus becoming a reliable reference for their clients' business needs in Italy. Likewise it advises domestic clients acting in the international arena alongside foreign colleagues.
Since its establishment expertise, fairness, discretion, independence have been the key values on which Pedersoli has built its reputation.
Pedersoli Studio Legale was successfully shortlisted for Italy M&A Legal Advisor of the Year 2020 in Mergermarket's European M&A Awards, based on their league table ranking. The firm advised on 45 deals with a disclosed value of €9.3bn - an increase in deal value of €2bn compared to the previous 12 month period.
Among their major deals was the public purchase and exchange offer on 100% shares of Unione di Banche Italiane (UBI). Pedersoli acted for Intesa Sanpaolo, the acquirer, in planning and developing the overall transaction, with an experienced cross-practice team headed by Senior Partner Carlo Pedersoli.
The firm was active in many Italian financial services M&A deals in the period under review, representing Intesa Sanpaolo in the €1bn disposal of its payment systems to Nexi as well as a consortium of financial institutions in the disposal of a 33% stake in SIA to CDP Equity.