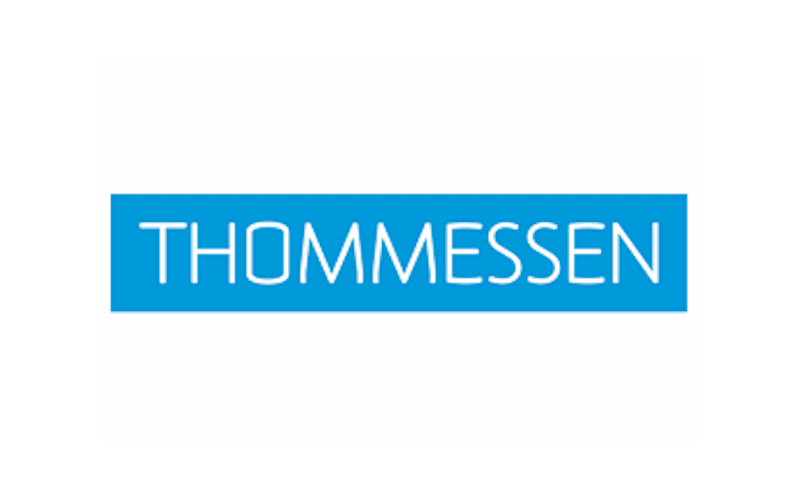 Thommessen
https://www.thommessen.no
Thommessen is one of Norway's leading commercial law firms, with more than 200 lawyers at our offices in Oslo, Bergen, Stavanger and London. We enable our clients to achieve their objectives by understanding their challenges and opportunities. Our advice is clear, well-founded and practically oriented, and is premised on in-depth understanding of the factors affecting the interests of our clients, whether commercial, technological, societal, political or global.
Thommessen's M&A practice has year after year been leading the market. Our full-service M&A practice advises on the whole range of mergers and acquisitions, from private M&A transactions to public M&A transactions. Our M&A team works seamlessly with the relevant industry and legal domain experts. We stay continually at the forefront, in terms of both the number and value of deals.
We have expertise in all fields that may be affected by a transaction. We regularly advise on the largest M&A projects in the market, using our proprietary project management model and cutting-edge technology to improve processes and deliver exceptional results to clients. We use that experience to scope and deliver effectively also on the smaller or less complex deals.
As the first major law firm in Norway, Thommessen provides project management training for all personnel. We have since 2014 integrated professional project management into our working practices, and have thereby set the bar for best project management practice in our industry.
We create innovative solutions by combining our knowledge and experience with new technology. We start out from client needs, and several of our digitalisation projects have been conducted in close cooperation with clients. Top-of-class project management is a hallmark of the Thommessen approach, and both we and our clients experience considerable time savings and improved communication flows in projects where we apply our digital solutions and solid project management.


Thommessen was announced as the winner of Norway M&A Legal Advisor of the Year 2020 in Mergermarket's European M&A Awards.

The firm advised on 54 deals with a disclosed value of €10.7bn - a relatively stable year-on-year performance. As a result, Thommessen increased its share of Norwegian M&A mandates, with other shortlisted firms seeing lower dealcounts versus the previous year, according to Mergermarket's league tables.

Among the firm's highlights were mandates for Ebay, in the €7bn sell-side mandate of its classified business to Adevinta; and Autodesk, in the €202m acquisition of Spacemaker, an Artificial Intelligence company.